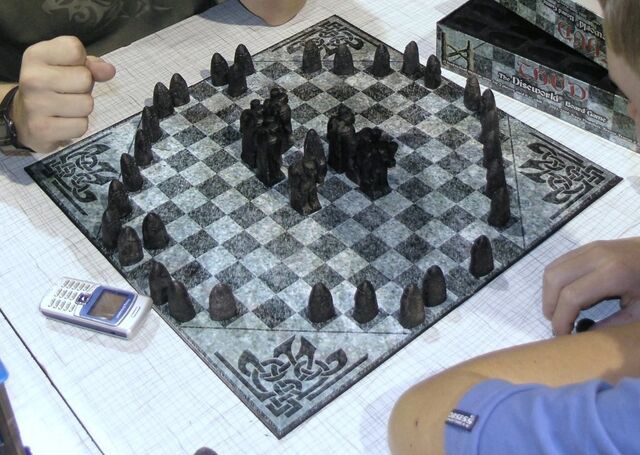 Attribution:
Edit
This page uses content from Wikipedia. The original content was/is at Wikipedia:Image:Thud 1 cropped.jpg.Template:Self
This is simply a cropped version of Image:Thud_1.jpg to highlight the board better. I (User:Alan De Smet) make no copyright claim on my work; it is not creative enough to justify such a claim. The original copyright, of course, remains. The original license information follows:

|other_versions= }}
File history
Click on a date/time to view the file as it appeared at that time.
Ad blocker interference detected!
Wikia is a free-to-use site that makes money from advertising. We have a modified experience for viewers using ad blockers

Wikia is not accessible if you've made further modifications. Remove the custom ad blocker rule(s) and the page will load as expected.